Unique Passes for Unique Events!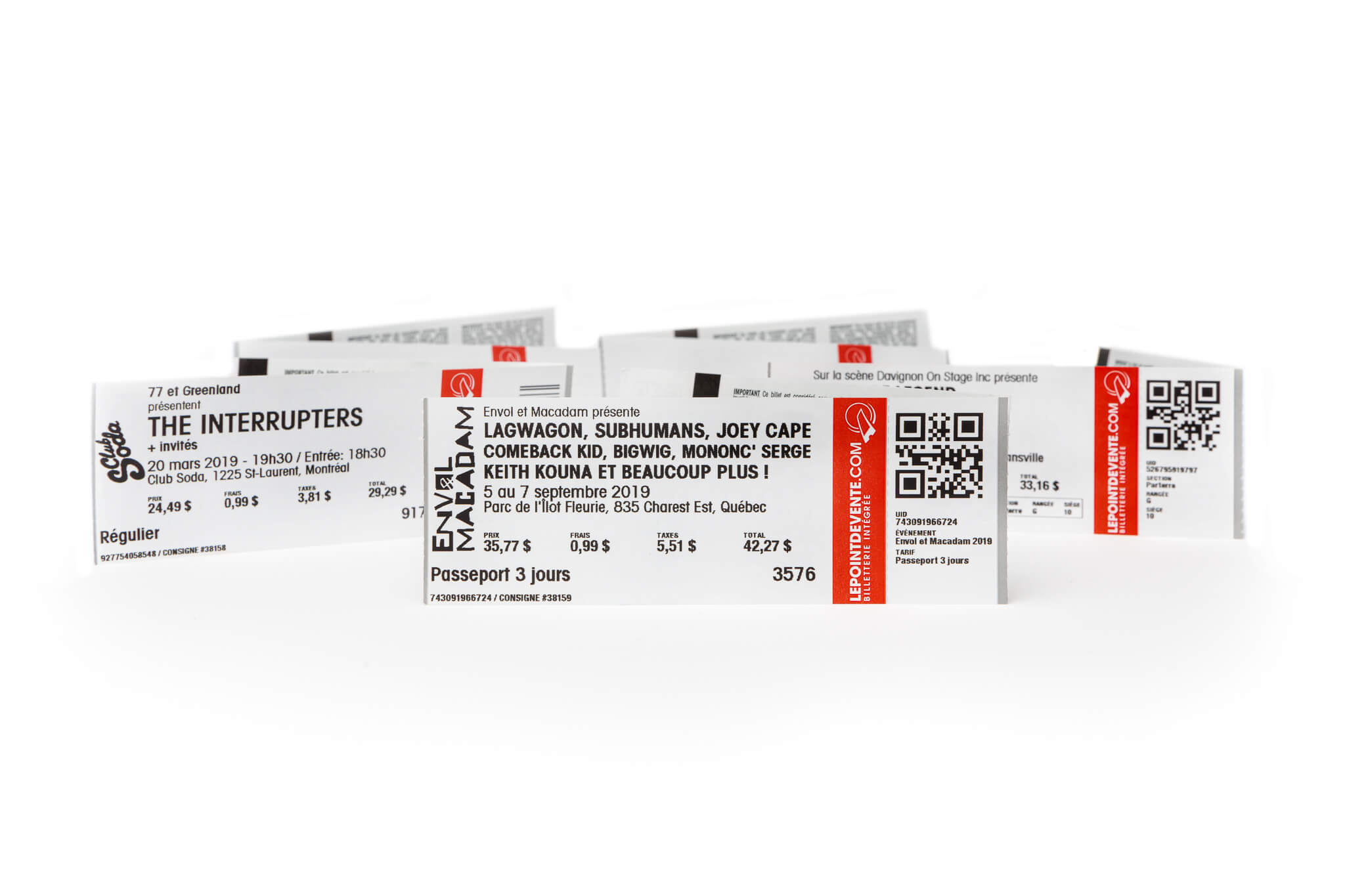 Tickets
Our tickets are equipped with several security features. Each unique validation code can be verified via our app, regardless of the purchase method.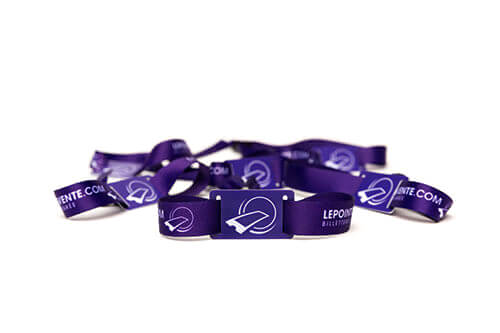 Wristbands
Our wristbands feature an embedded RFID chip. This technology simplifies access control and is especially convenient for events spanning several days.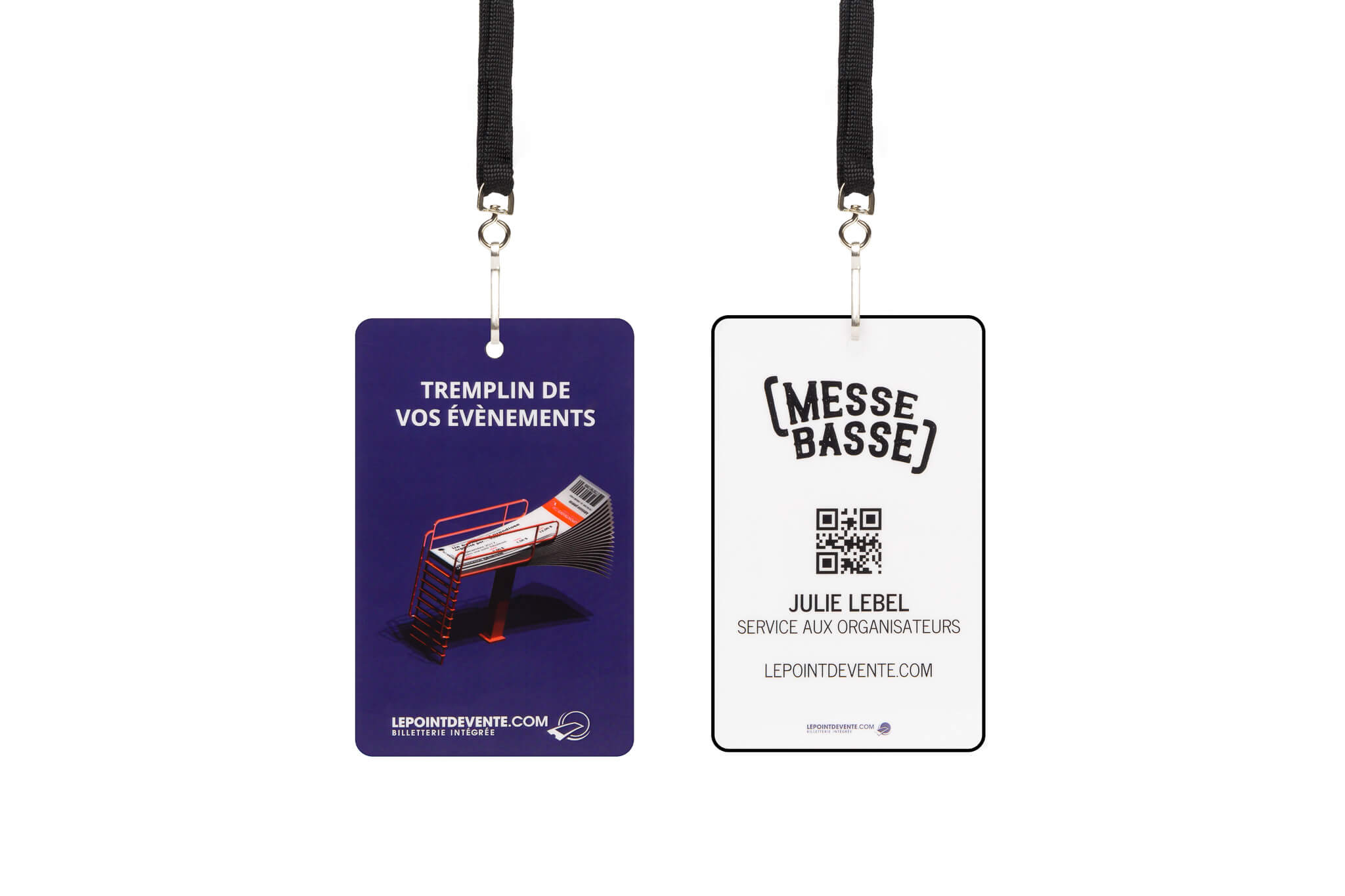 Badges
Ideal for conferences, thepointofsale.com badges come in different styles and display the information collected during registration on our website ; optionally with RFID chip, QR code, barcode, or participant's name.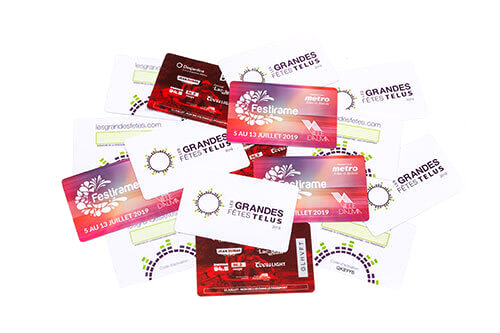 Custom Cards
Our cards are resistant to frequent manipulation and are therefore perfect for long-term events and subscriptions; optionally with RFID chip, QR code, barcode, or participant's name.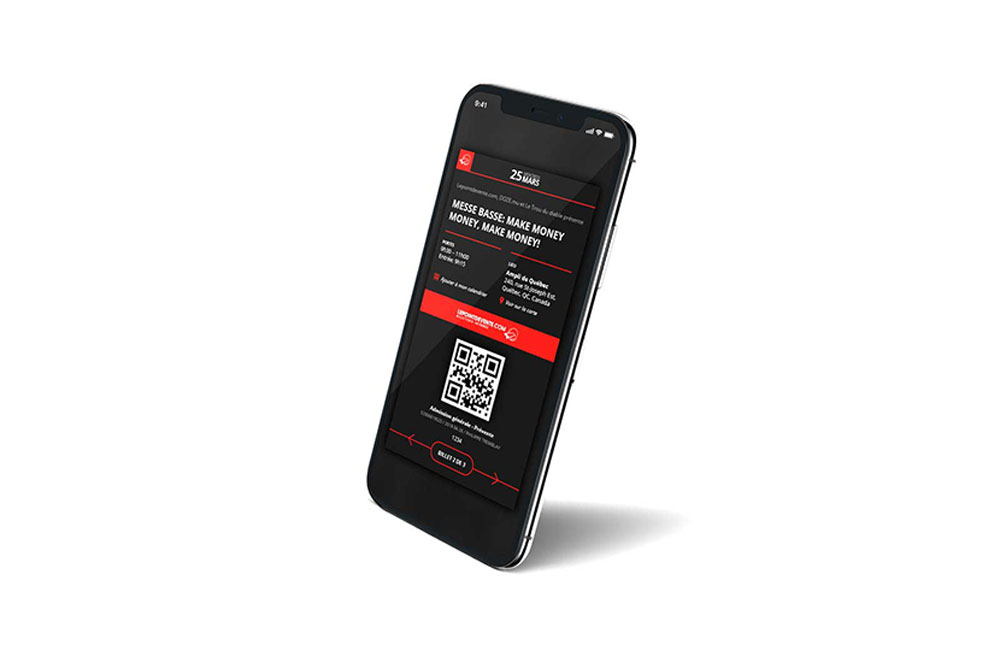 E-ticket
By adapting to any mobile device and allowing the passholder to carry the important info in their pocket at all times, e-tickets provide a hassle-free validation solution.
Adapted to your needs
QR Codes
Easy to create and easy to use, QR codes have become hugely popular. They can easily be read with a smartphone camera as well as a laser scanner. These multifunctional scannable codes are our personal go-to.
Bar Codes
Used pretty much everywhere in the world, bar codes revolutionized the market and dominated it for many years. If you already own barcode validation equipment that does not support QR code validation, we can add UPC-A or 128 codes on your passes.
RFID Codes
RFID codes are especially perfect for large-scale events. In addition to validating passes at lightning speed, they allow you to fully embrace technology.
The Best Delivery Option for Your Event
Pick the delivery options you wish to offer your attendees.
Email
Electronic passes are sent to the email address on file. Print these passes at home or present them directly from your mobile device. And you're in!
Postal Mail
Our team can mail passes and small items to your customers. We ship to Canada, the US, and more!
Will Call
The attendee will only have to identify themselves at the entrance. Look up their name on our mobile app or use the attendee list automatically emailed to you prior to your event.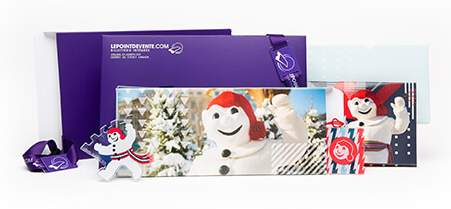 Shipping Boxes
Our shipping boxes provide protection to ensure small items arrive in good condition and, most of all, with style.