fr
Event consulting
Enhance
your customer experience with our complementary products!
Learn more about our products that will enrich the customer experience when purchasing passes and during your event!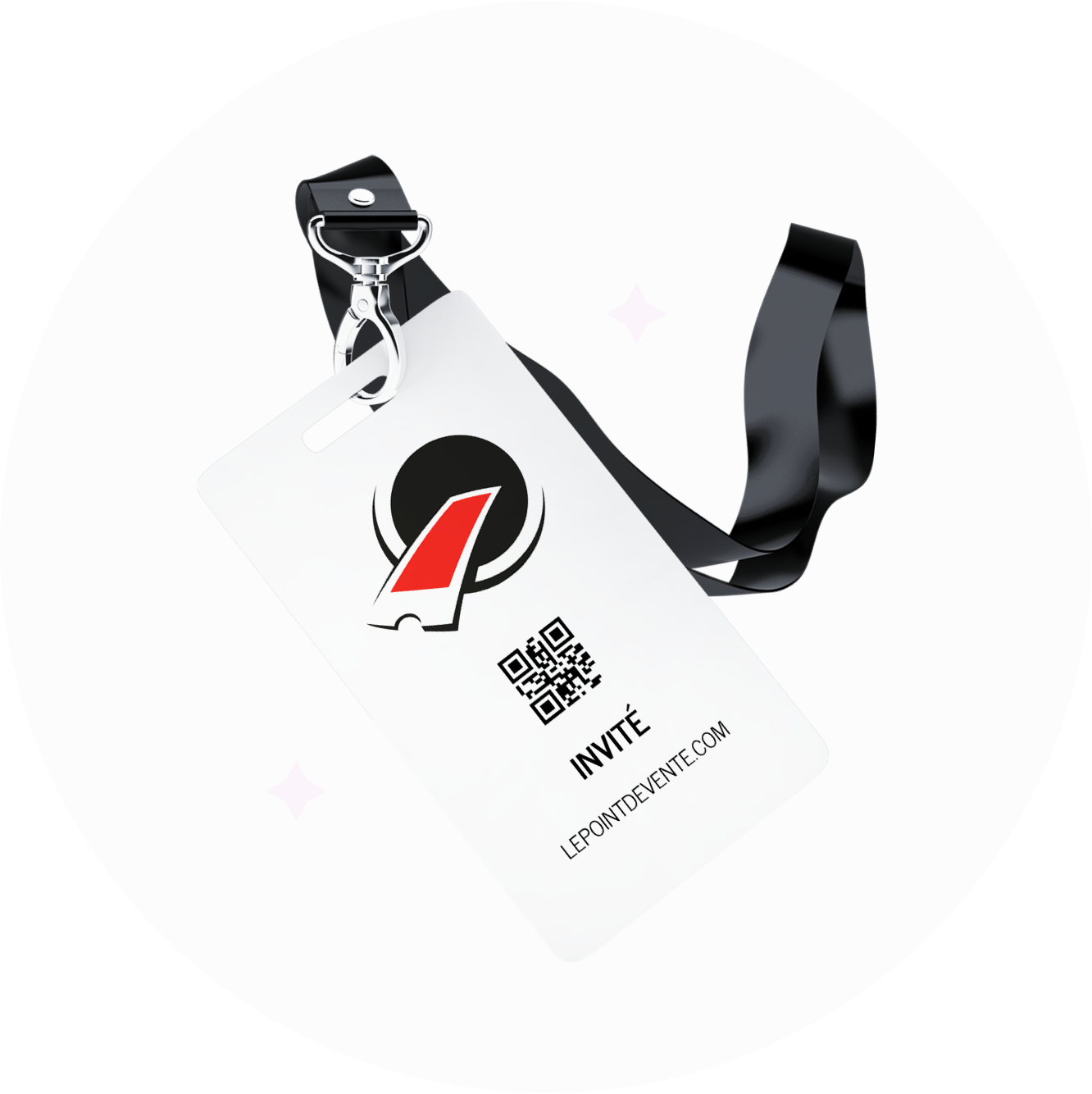 Advantages
Take advantage of our expertise and let us advise you on the best practices in the event industry to make your event a great one!
Improve
the customer experience

Increase
your earnings

Optimize
your brand image
Our External Box Office
The box office is ideal for selling passes on site and by phone while keeping the pulse on your event.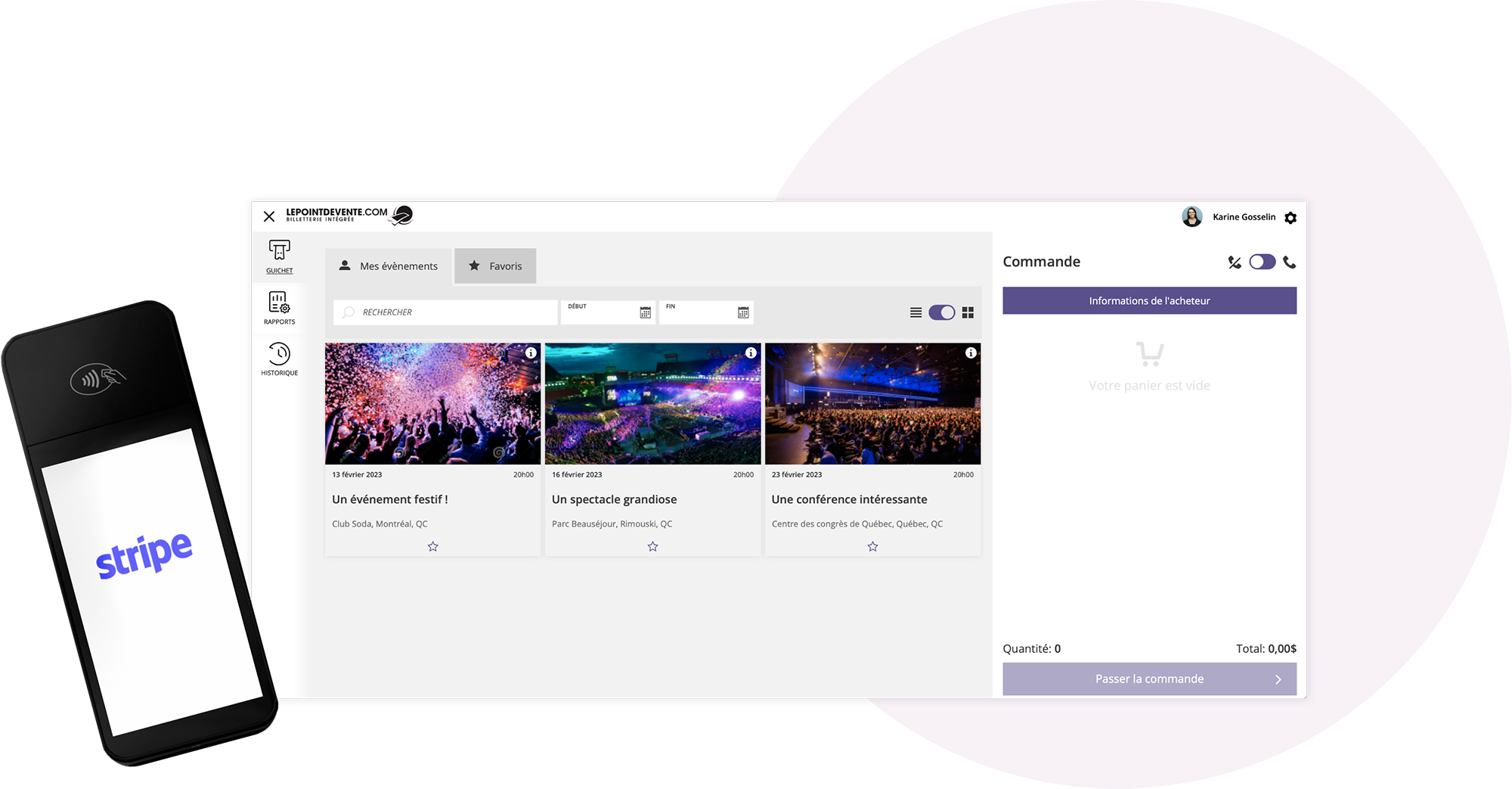 Our team
Julie Lebel

Operations Manager

Rosemarie Hamel

Event Advisor

Maude C-Paul

Event Advisor

Alice Tougas

Event Advisor

Sébastien Ouellet

Event Advisor

Celya Parent-Roy

Event Coordinator